Jon Diamond
guitarist • songwriter • producer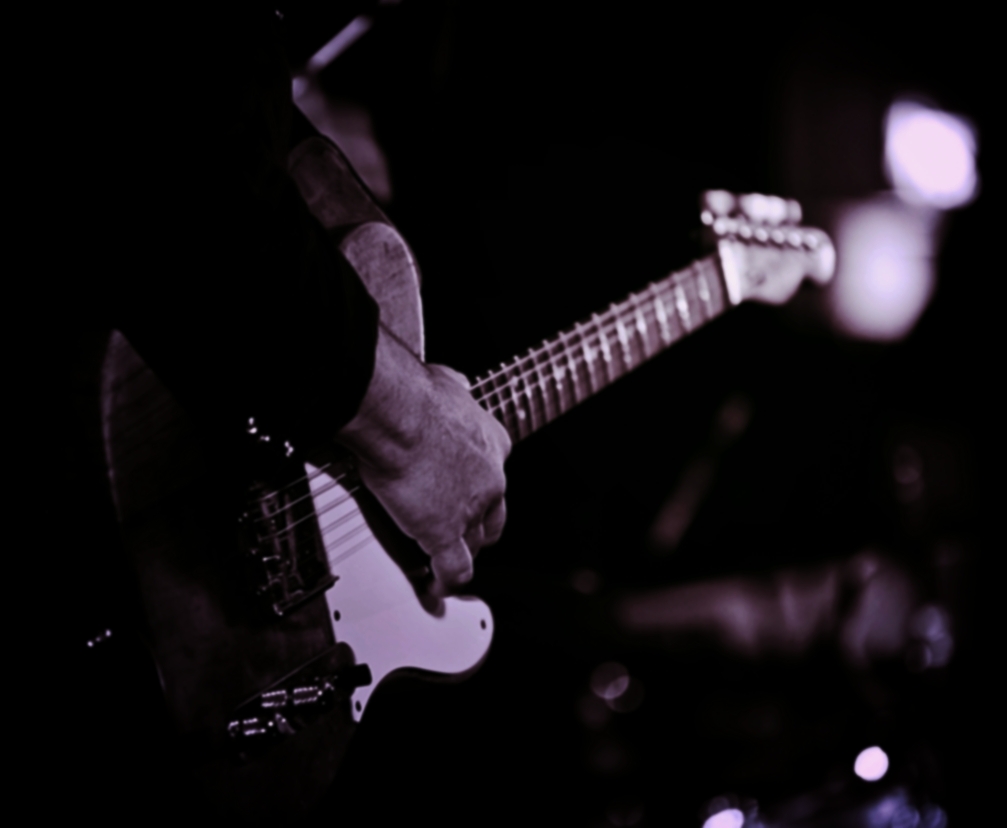 Jon Diamond is a blues, rock and roots guitarist, songwriter and producer from New York City. He is best known as the guitarist/bandleader with Blues Rock siren, Dana Fuchs. Jon plays guitar, writes the songs with Fuchs, and produces the music. He produced all The Dana Fuchs Band records including the latest CD "Bliss Avenue" released in Summer 2013 on Ruf Records.
Jon cut his teeth and paid his dues in NYC's thriving, gritty blues scene, playing 6 nights a week, 4 sets a night in NYC while also touring up and down the East Coast and in Europe. Sharing the stage night after night with veteran, old school blues and R&B players gave him a priceless grounding in, and an authentic feel for Blues, R&B and roots music which is evident in his soulful, stinging playing and song-writing.
He has toured and recorded with Joan Osborne and Debbie Davies, shared the stage with the likes of Etta James, Beth Hart, Warren Haynes and Robert Cray. Jon also composes and records TV music and has written and played on numerous commercials and TV music campaigns for ABC, VH-1, MTV, MetLife, Fisher Price, Saatchi & Saatchi, and many others.